Worship
Worship is how we connect with God through praise, prayer, scripture, and song.
In person Worship in our Sanctuary Sundays at 9am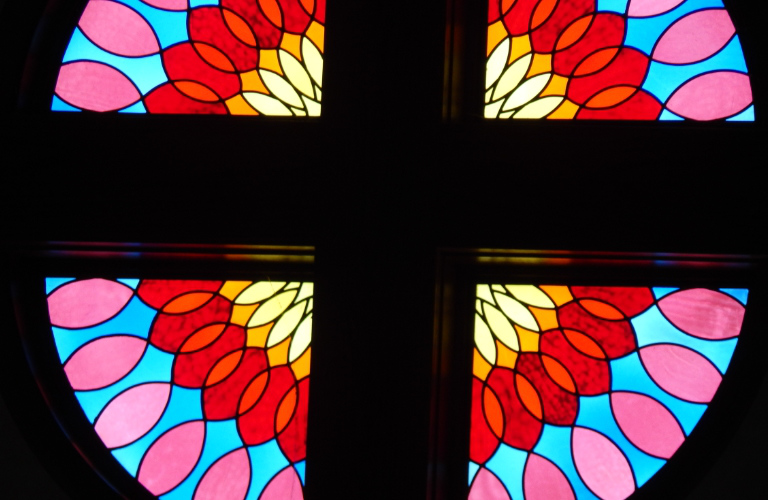 We worship at 9am each Sunday--both in-person and via live feed to our YouTube channel.

Wear whatever makes your heart ready to worship—casual or dress, shorts or suits, flip-flops or spats, fancy hats or trend-setting hair; your presence matters more than your presentation.
During these rapidly-changing and Covid-cautious times, you are welcome to wear a mask and remain physically-distanced while in the building if that is your desire. (If you forgot to bring a mask and would like one, we can provide one for you.) Hand sanitizer is available throughout the building. We are currently using only the South doors, so you'll want to park nearest that covered entrance.
Babies and children are welcome to remain with their families during worship. A cushioned play area and activity packets for children are available at the rear of the sanctuary.